Nissan's original part number
28451-C9975
This is superseded by
28450-85P01
Ideally a $85 part but in 2016 a new part is not available from any online source.
Nissan recommends replacing it with:
28451-C9978 and B0870-B1022
(Thanks to John Jadro, Parts Director at Russ Darrow Honda & Nissan. Honda (414)586-5401 Nissan (414)586-5411)
Unfortunately, 28451-C9978 is $126 new. Fortunately, this mid-1990s part from a Nissan Altima is readily available used on Ebay for $25-$30.
B0870-B1022 is an O-Ring. I'm betting we don't need it. John says "
Nissan suggests replacing both for the part number it came from.
"
---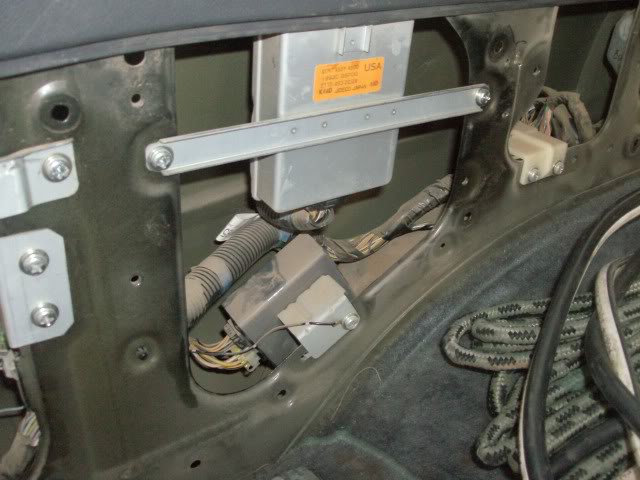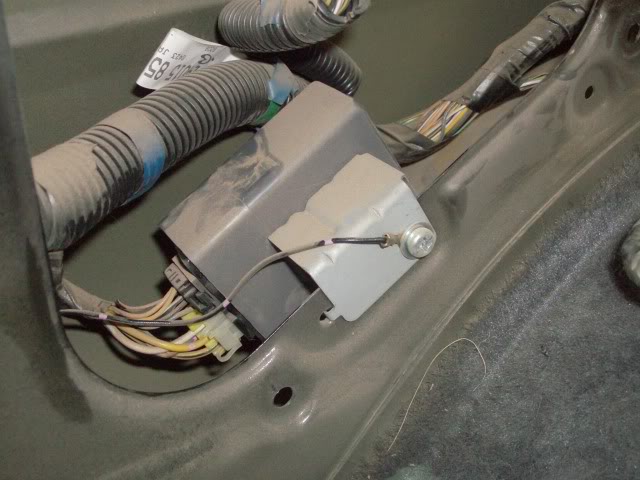 ---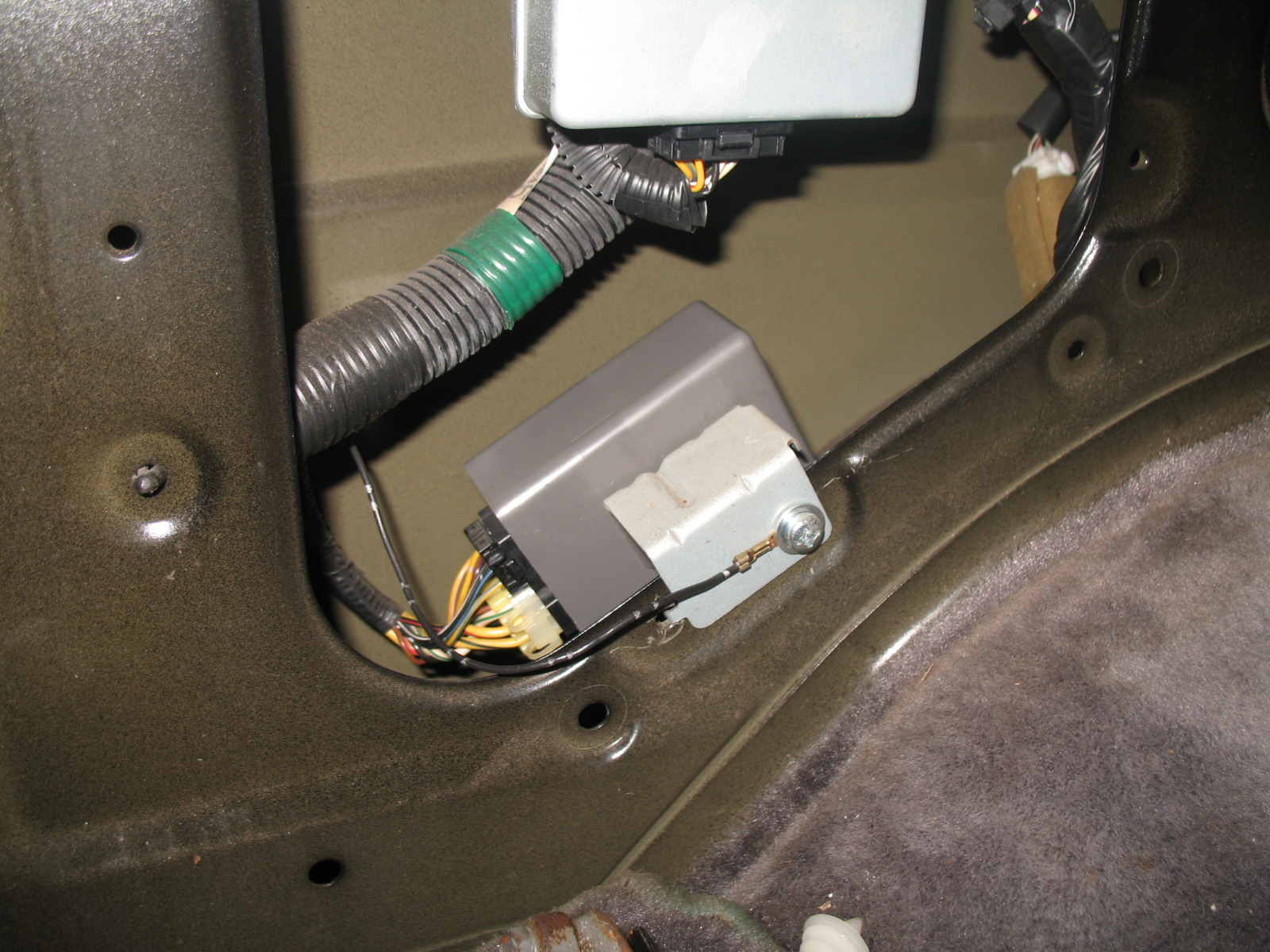 after removing you can see it says "door lock timer" right on the end: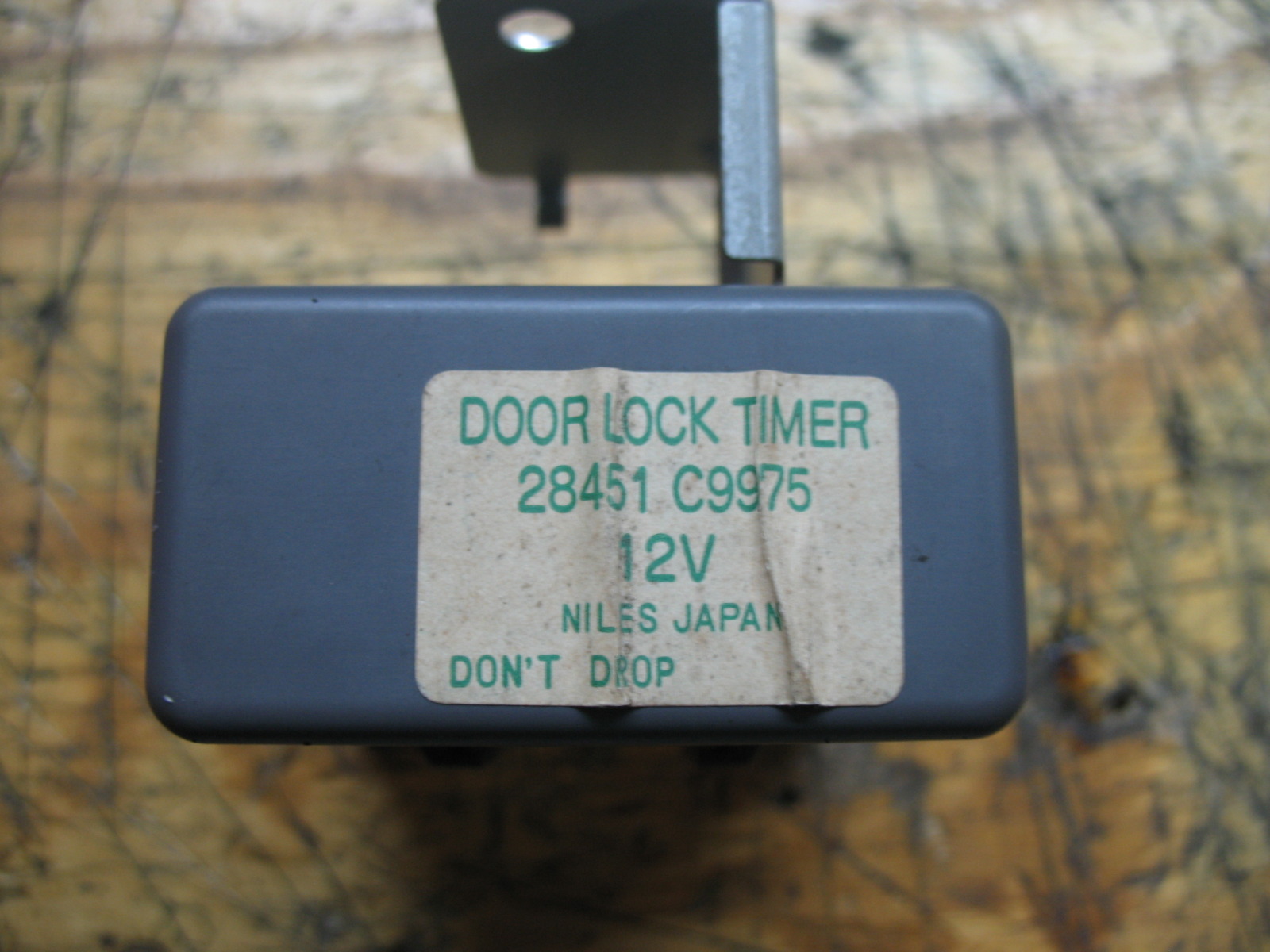 side of case with bracket: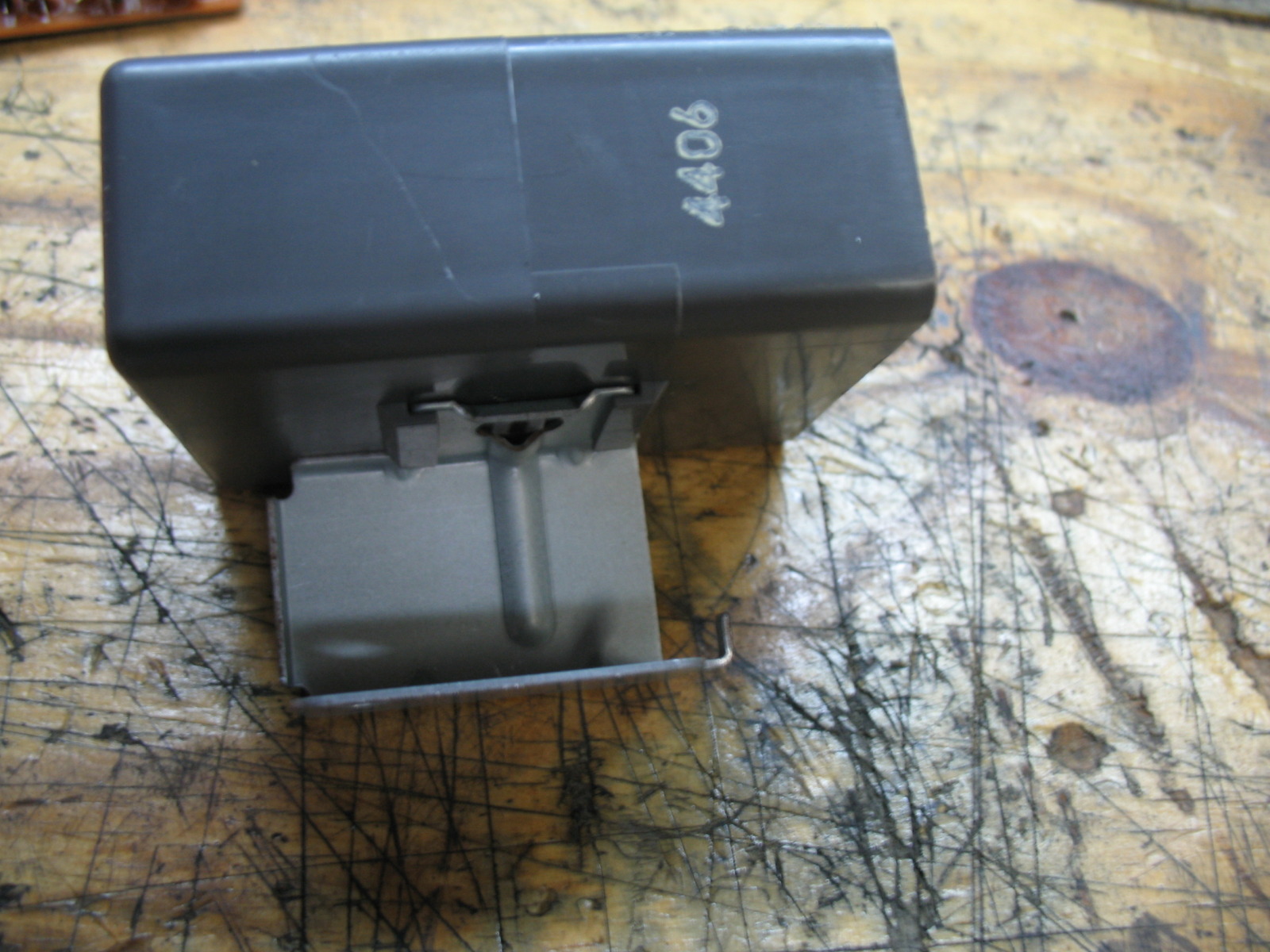 circuit board removed from plastic case, component side: