You can make it with or without broccoli.
Neese's brand sausage is the best. I get the mild/regular flavor. They also have hot and "extra sage". It's made in North Carolina but if you can't find it, you could also substitute a breakfast sausage like a Jones sausage in the tube.
The casserole I made before Christmas also had 1/2 teaspoon of garlic powder. I've also been experimenting with using Goya Adobo instead of salt. In my most recent version last week I used 1 1/2 teaspoons of Adobo and no additional salt. The Adobo is mostly salt anyway.
The time in oven is variable if you generally like eggs well done or not. I like it less well done.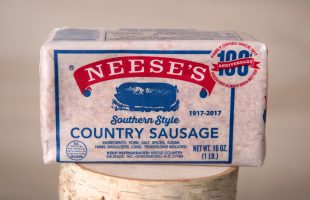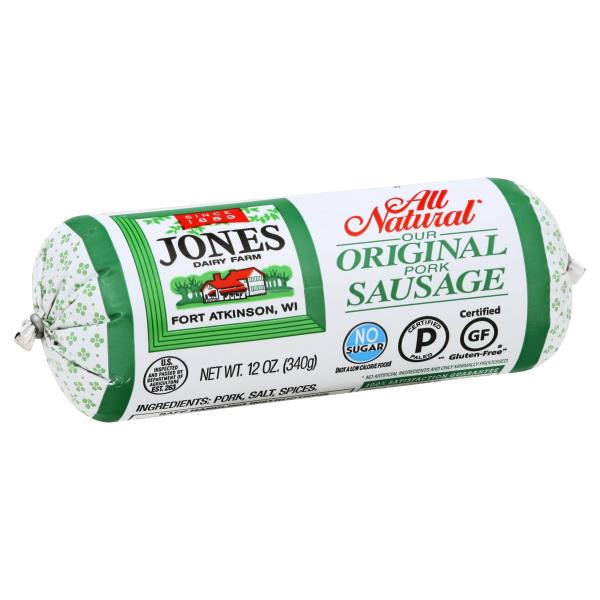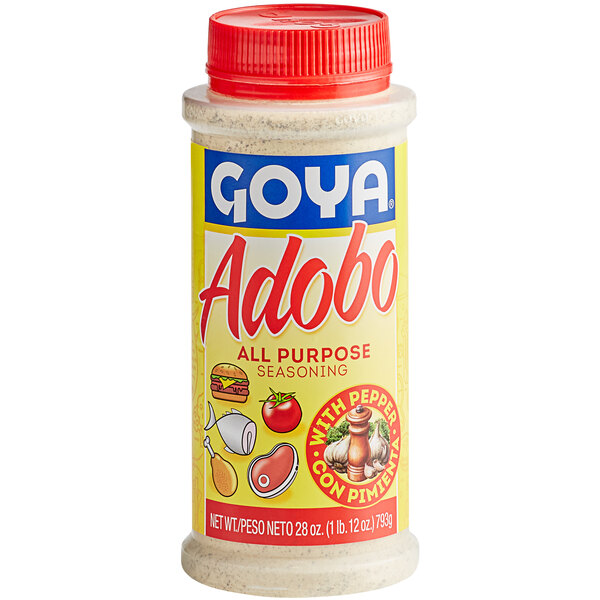 1 lb shredded cheddar cheese
1 lb broccoli florets (2 heads)
1/2 cup heavy cream  or half-and-half.
1. Steam broccoli in microwave using a microwave safe bowl. I like the Pampered Chef Large Micro-Cooker.
2. Brown sausage in frying pan.
3, Chop sausage into fine crumbles
4. Chop broccoli into tiny bits. 
For chopping I like the Pampered Chef Mix n' Chop. It's wicked fast.
5. In a greased 9x13 pyrex dish, whisk eggs, cream, salt and pepper.
6. Mix in broccoli, cheese and sausage.
7. Bake in pre-heated oven at 350 for 30-45 minutes.
8. Cool, cover and hide in fridge.